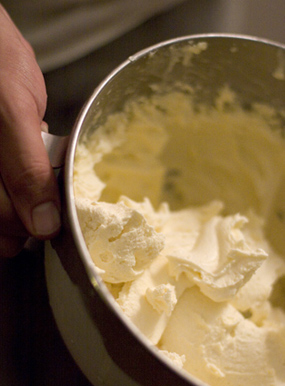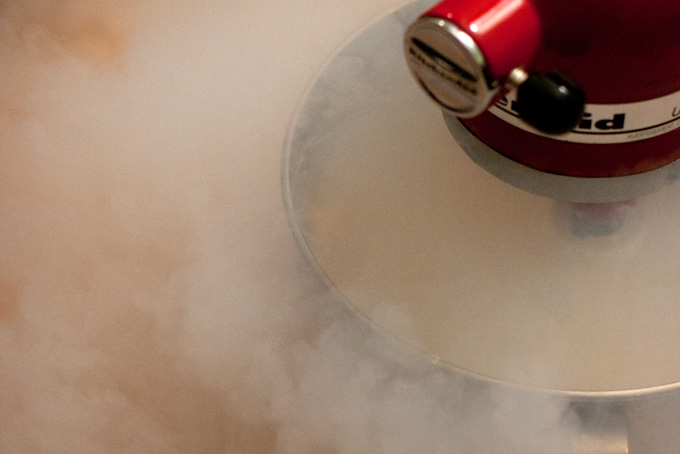 Last night, Jacob and I celebrated National Chemistry Week by attending BYU's Chemistry Magic Show. Along with the cookies 'n cream liquid nitrogen ice cream they were selling for $1 in the hallway-- it was pretty cool. They did all kinds of crazy experiments, explosions, and even made some kind of green fire tornado-- still can't get over that. it seriously looked like something from Dragon Ball Z.
Leaving, I kinda felt sad about my English major--regretting that I could've gained some serious scientific powers by being a chemistry major--GREEN FIRE TORNADOS!!! I mean, WHHAAA?!?
oh well. English majors are. . .
kinda
cool!
Seriously though. I think they are doing more of these magic shows this weekend. I urge you to go! fun times for the friends and fam. But if you don't go, here's a recipe for
liquid nitrogen ice cream
if you are a domesti-chem super-genius.